Keeping the Bossa Nova rhythm flowing while having to change between complicated chords in the left hand is one of the biggest challenges. Start with some basics and learn how you can use the well-known guitar chords to play a Bossa Nova song!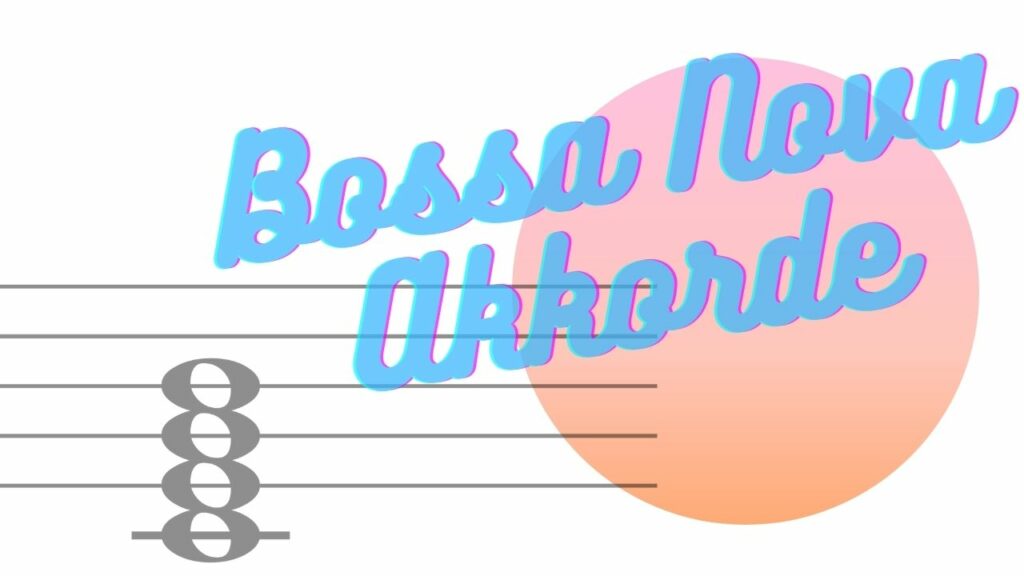 The soft and warm chords of Bossa Nova are tempting to start with. But being able to play the bossa nova rhythm fluidly is the most important foundation. Joao Gilberto often played a simple basic rhythm.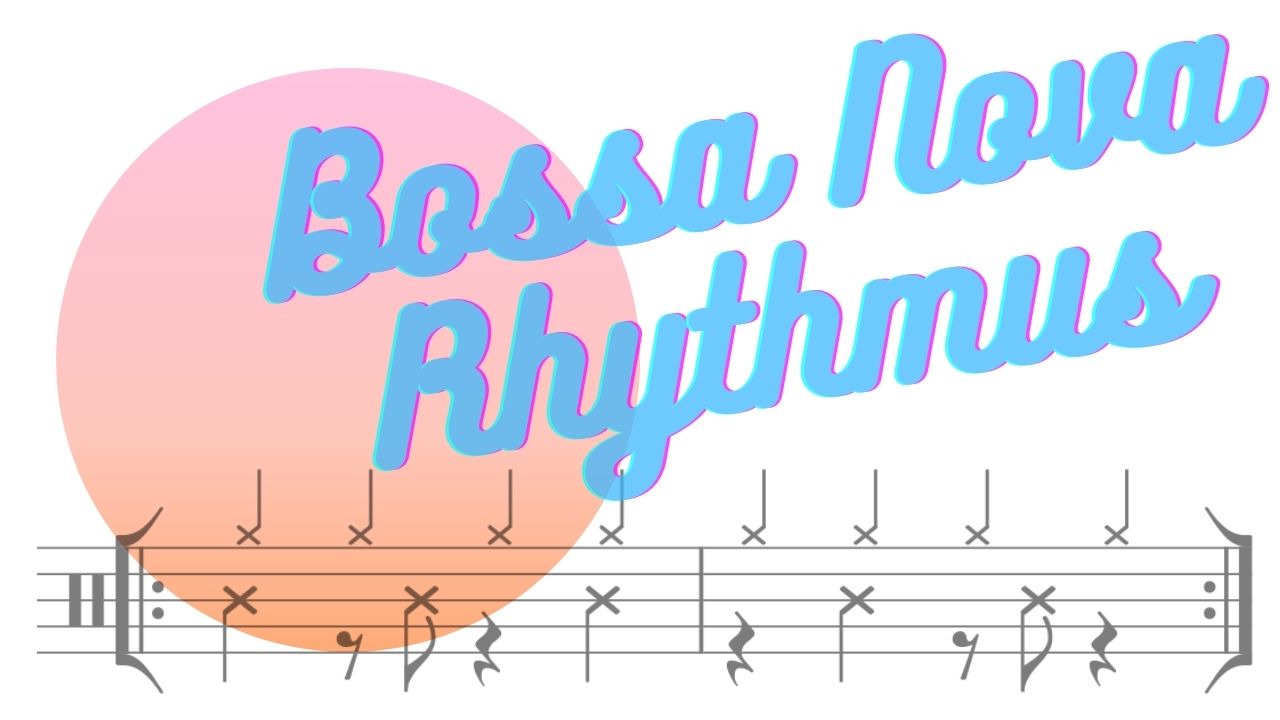 Antonio Carlos Jobim shaped the repertoire of Bossa Nova with his sophisticated compositions. But there are many simple songs from Latin American folklore that are more suitable for learning the interaction of chords and rhythm.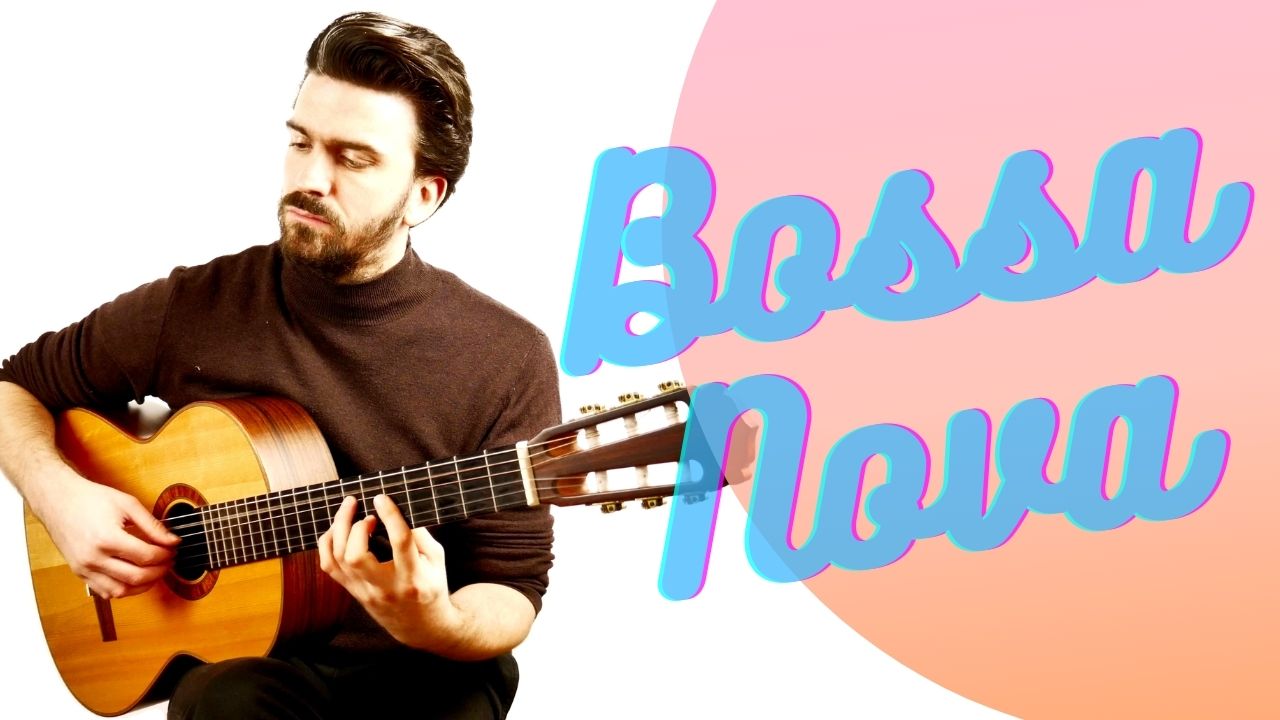 Bossa Nova music is the fusion of South American rhythm elements with North American jazz harmonies. The founder of the genre is Antonio Carlos Jobim , a Brazilian musician who worked as a bar pianist in Rio de Janeiro when he was young. He appropriated the light music that was common at the time – American jazz – and merged it with the music of his childhood and youth – Brazilian samba, choro and similar styles.
(A) Style Conquers The World
Bossa Nova was born. Joao Gilberto adapted many of Jobim's songs for the guitar and developed the typical accompaniment style. It was also he who recorded the album "Getz/Gilberto" together with the American jazz saxophonist Stan Getz in 1963, which made bossa nova famous in America – and therefore worldwide. 
How Does BOSSA NOVA Sound?
Listen to The Girl from Ipanema from the recording with Joao Gilberto mentioned above. It is one of the most famous bossa nova pieces. 
In addition to the four-tone chords and chord extensions adapted from jazz music, the style-forming elements of the genre are a constantly flowing basic pulse in 2/4 meter (often also notated in 4/4 time), whose rhythmic subdivisions, like the melodies, are often strongly syncopated. 
If many of these terms are new to you, it makes sense to take a look at an introduction to music theory here.